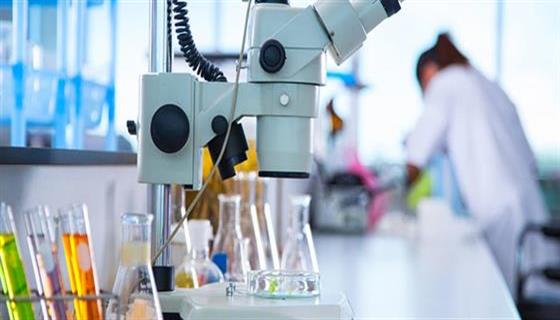 Lablink was established in the year 2009 by Mr. Narendra Jadhav, Founder and Owner and it is the exclusive distributor, manufacturer & exporter of various Analytical Instruments. We are an ISO 9001:2015 Certified Organization and a supplier of cost-effective, reliable and efficient laboratory instruments. We are the manufacturer of XTRAPURE LAB Water Systems (HPLC Grade; D.M Water; D.I Water; Dissolution Grade Water System.), and an exclusive distributor of Gas Generators (Hydrogen, Nitrogen, Zero Air Gas Generators, Plant Nitrogen Generators) from CLAIND, ITALY; Nitrogen Evaporators, Solvent Extractors from Organomation, USA; Refrigerated and Heating Circulators, Viscosity Baths, Chiller, from LABO, Turkey; Microwave Digestion Extraction & Synthesis System, Microwave Muffle Furnace from Questron Technologies Corp., CANADA; HAND O2, BLIST O2 from ECHO, UK.
We are operated by a group of committed technocrats, professionals & engineers with proven expertise and have been a successful sales and services organization having offices in Mumbai, Baroda, Bangalore and Hyderabad.
With a customer orientation approach, we have been able to attain and maintain a position in this field. Our people understand the needs and requirements of our customers and thus are dedicated to meet the deadlines for achieving customer satisfaction.
While trying to render the best services, we have catered to one of the best organizations in different and varied segments. The same way we have received utmost support and backing from our valued customers and principals. Till now we have successfully installed more than 500 generators & more than 100 laboratory water systems. We also export water systems in neighbouring countries like Nepal, Bangladesh.
our
Features
MARKET ORIENTATION

We meet and anticipate the needs of our customers, promoting their satisfaction and loyalty through customized solutions.
MOTIVATION

We rely on the constant training of our employees, promoting their personal and professional promotion, thus ensuring the success of the company.
PROFESSIONALISM

We are untiring in the pursuit of our objectives, acting with honesty and rigor, in order to always deserve the trust of our customers, employees and suppliers.
QUALITY

We see quality as a key value. All our activity complies with the most rigorous Indian standards, placing us at the forefront of the demands of the Health sector.